The other day, I sat down to make my mothers day cards, but it just wasn't happening for me. I came and went a few times, prowling the house trying to be constructive in between. But then it hit me what the problem was . . . that old mojo-killer, the messy desk, had struck again!
So I tidied up my desk, putting away every stray button, flower and scap of paper, even the tools I knew I would get out again immediately.
And it worked like a charm. No sooner had I pronounced the desk "clean", I was ready to start creating . . . a completely different project!
In the cleaning up process, I had stumbled across some photos that had missed the marathon putting-photos and finished scrapbook pages-in-albums session, and it struck me that they would work well with the
Scrapbook Supplies Online
sketch for this month: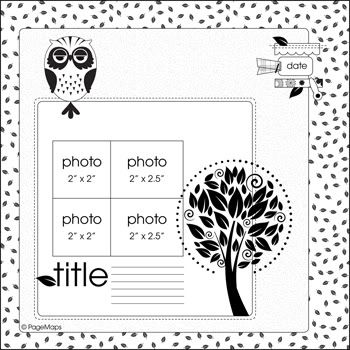 and the colours from this gorgeous inspiration board from
Jay Gee's Nook
:
For the second time in a row, I have used both sides of a single sheet of paper, this time with a much larger cardstock mat in between. Such a great way to match colours, not to mention great value for money!
Thanks for stopping by, hope we all have a weekend as beautiful as the one in those pictures!